Product Engineering
Transform your concept into a market-ready product using new-age technologies. Business-driven solutions.

Enable B2B & B2C businesses to leverage mobility space.

Deploy chatbots across all your digital engagement channels.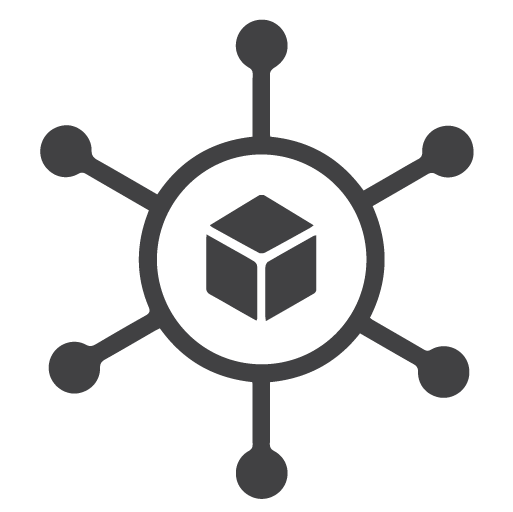 Unified and connected data to drive business outcomes and predictive insights.

Cloud Enablement
Deploy cloud technologies to scale your business on-demand at an optimal operating cost.

Operational Automation
Automate key operations activities for greater momentum, efficiency and utilization. Pivotal for your digital transformation journey.
Our flagship software - InnBuilt HRMS is a Cloud based, easy to use Attendance and Leave system for business of any size. Available on Web and Mobile.
Live Attendance Tracking
Easy Leave management
Employee Data management
Mobile GPS Check-in/Check-out
Selfie & Face Recognition Punches